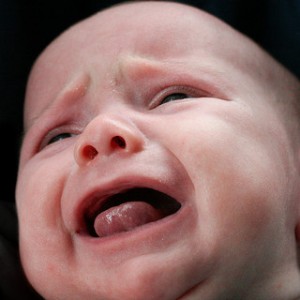 Injoy Birth and Parenting Education is offering a free webinar titled "Secrets of a Postpartum Doula: Newborn Care and Soothing Techniques" taught by Kimberly Bepler, IBCLC.
This webinar is scheduled for December 6, 2012, 1:30 pm (EST). Some of the objectives of this webinar are to present:
The latest evidence in newborn care
Tips on teaching parents how to keep their babies happy and fulfill their innate needs
Ways educators can become more baby-friendly and promote breastfeeding, while still supporting parents and giving them the competence (and confidence) to do their best
New options for the care of infants
If you are a professional who works with expecting and new parents and their newborns in the classroom, or one on one, you may want to consider registering for this webinar event. Learning effective methods of presenting evidence based information and interesting learning techniques is something that we all can brush oup on, no matter how long we have been working with new families.
Please consider joining the webinar and hearing what Kimberly will be sharing.
Click to to register and for more information. Please contact Injoy for all questions about this webinar. Thank you.